A Business without a Sign is a Sign of No Business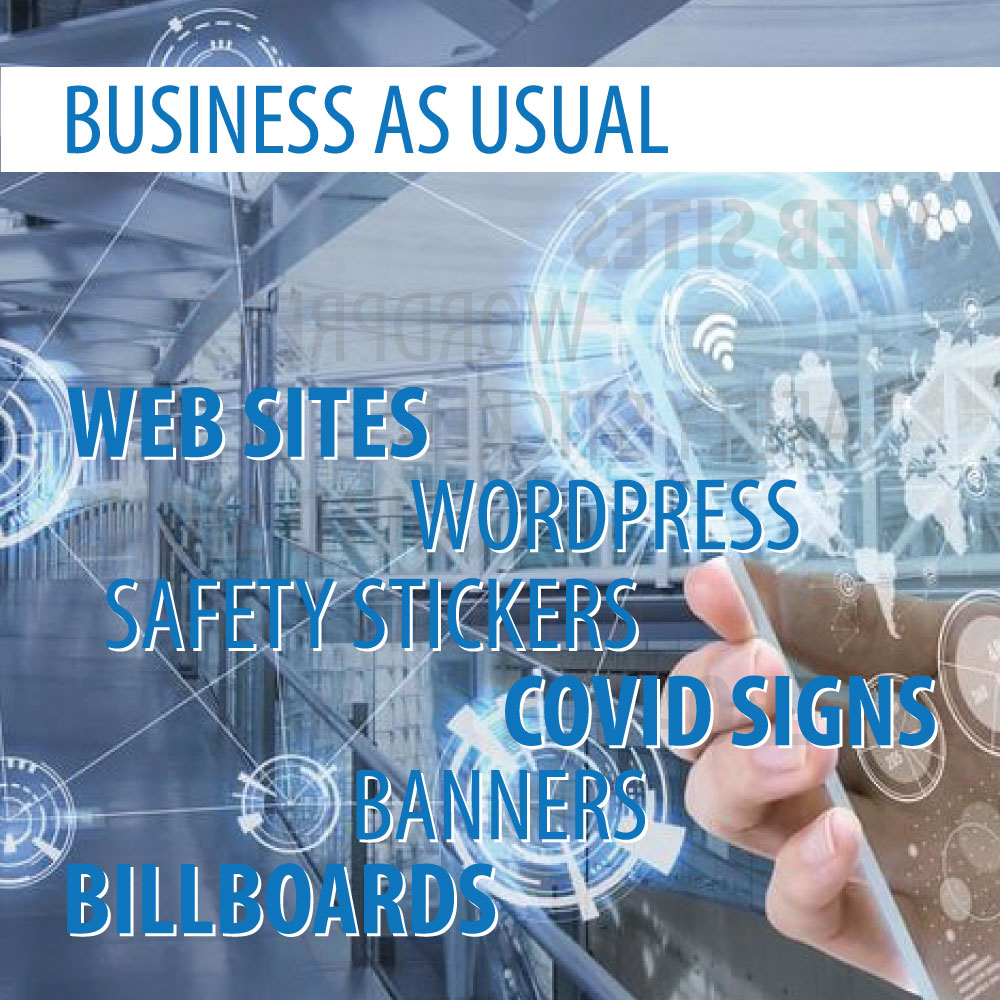 Whether you're just starting or have been in business already. Having a sign on your front office or yard is necessary.
So is having a website. Whether you like it or not, people nowadays browse the internet looking for things you may be of service to or items you have that they want. Easier than ever, the world wide web has been the norm of today's society. From social media advertising to almost anything. Buying and selling.
All of these are within your reach if your website is attractive enough to get people's attention.
Mediatech PNG can help you build and setup your website without much trouble.